Sicily: love at first sight
We want to share with you a review from one of our guests, that is a true sign of esteem. It fills us with satisfaction and motivates us to do our work better and better. Here is the text:
Sicily: love at first sight
I was in Sicily several times and I fell in love: I visited the major cities and took hundreds of photos of their monuments, swam along the most beautiful beaches and tasted the dishes of the traditional cuisine. Yet, now I know, I had not seen anything of Sicily, the authentic one.
Thus, in view of the upcoming holidays, I started looking for places and routes off the beaten track of mass tourism, I was looking for a "hidden Sicily". During my research I found the website of Tururi, tour operator that organizes tailor-made trips in Sicily.
Intrigued by their tour, "discover the hidden Sicily", I filled out the information request form. After just a few hours I get an e-mail response. Its from Livia, the tone is spontaneous and sincere, her words reflected the enthusiasm of those who love their land and have a strong passion for what they do. Through some specific questions, Livia immediately tries to figure out what I'm looking for and what I want to do and see.
My answer was immediate: "I want to see the authentic Sicily. What do you propose? ".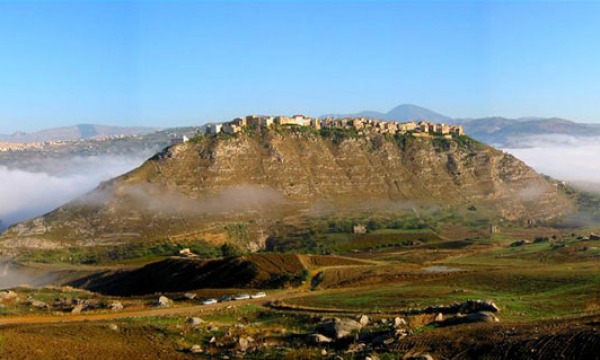 So Livia's proposal comes right away. More than a trip, she offers me an unforgettable experience: a tour discovering locations and people through places, such as Sant'Angelo Muxaro, where time seems to have stopped. A journey that I feel perfectly tailor-made on me: hikes, tastings and true experiences such as participating in the preparation of ricotta cheese! Livia has managed to capture my idea of ​​"journey", everything is organized to the last detail to make the experience as comfortable as possible: starting by choosing the cheapest airline tickets to the airport of arrival, the right timing for car pick-up and for reaching the first housing, the most suitable accommodation and last but not least suggesting the most interesting things to do.
With Tururi I not only found skilled travel consultants, but friends willing to help me to make my trip unique and unforgettable. Thank you!